Welcome to A Great Good Place for Books
Kathleen Recommends

All Girls

by Emily Layden

Did you love Curtis Sittenfeld's PREP? This is the book for you! Fantastic use of multiple voices and set in an all girls boarding school after an alleged affair between a teacher and a former student. I read it in two days!
Mike Recommends
Fake Accounts
by Lauren Oyler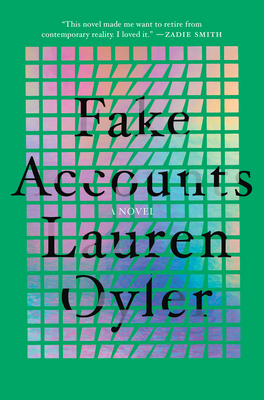 Sam Recommends
Leave The World Behind by Rumaan Alam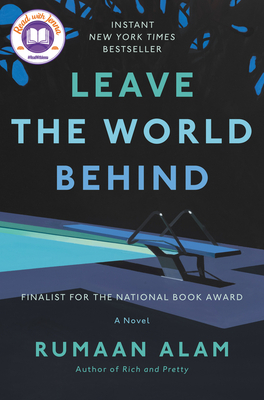 Donna's Current Recommendations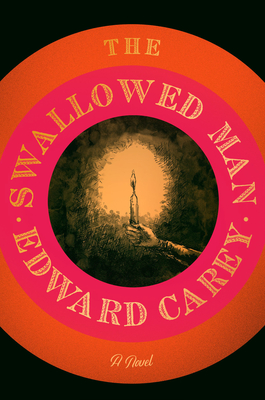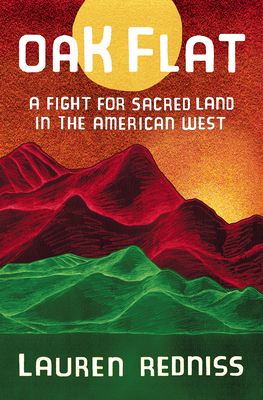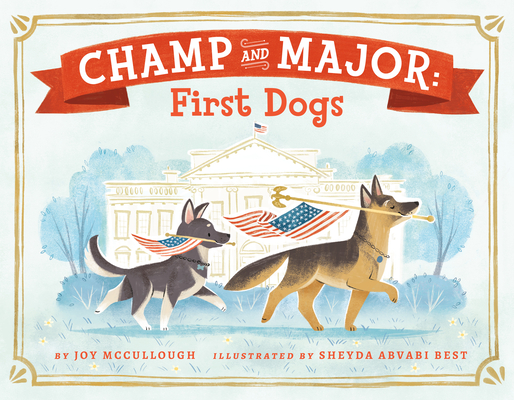 Amy's Current Recommendations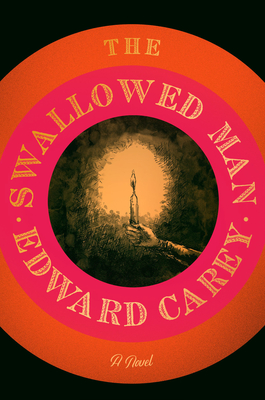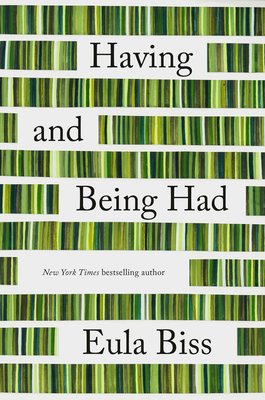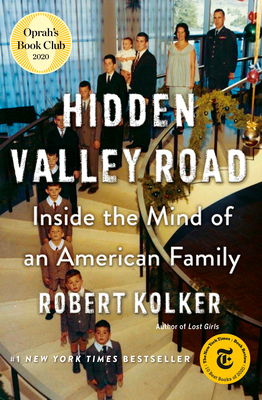 Online Book Launch With Author Jill Santopolo in conversation with Jandy Nelson

Thurs. Mar. 11 @ 6 PM PST
GGP Online Book Club on Zoom

Tuesday, March 16 @ 7PM PST
Online Book Launch With Author Rachel Sarah

Tuesday, April 6 @ 7 PM PST
Meet our Great Good Staff!
Kathleen

Samantha

Sweet spot: Fiction about Irish characters, rock music and bookstores

Sweet spot: literary fiction

Sarah

Donna

Author of middle grade novels

Sweet spot: literary fiction

My favorite question is, "What do you recommend for building a newborn's first library?" In addition to board books for babies, I love literary fiction, nonfiction about nature & history, and memoirs (especially memoirs in graphic format, such as Emmanuel Guibert's memoirs of WWII.)

Amy

Mike

I read literary fiction, essays, some short stories, memoirs, history, and true crime. I'm drawn to stories set in the West, about women's interior lives, refugees, and literature in translation.

I'm an audiobook listener, and I love literary fiction, science fiction, non-fiction about science, politics, social issues and law
No front page content has been created yet.