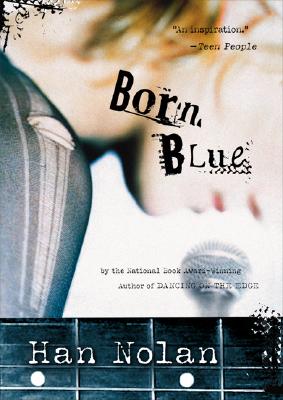 $9.99
Email or call for price.
Description
---
Leshaya is a survivor. Rescued from the brink of death, this child of a heroin addict has seen it all: revolving foster homes, physical abuse, an unwanted pregnancy. Now, as her tumultuous childhood is coming to an end, she is determined to make a life for herself by doing the only thing that makes her feel whole . . . singing.
Han Nolan pulls no punches in this hard-hitting story of a girl at the bottom who dreams of nothing but the top.

About the Author
---
HAN NOLAN is the author of several books, including Dancing on the Edge which won the National Book Award and Send Me Down a Miracle, a National Book Award finalist. She lives with her husband on the East Coast.
Praise For…
---
star "Raw, rough, and riveting . . . The writing is superb; like the blues, it bores through the soul. . . . Readers will be absorbed in this intimate and painful voyage."--School Library Journal (starred review)

"Absolutely riveting . . . Leshaya captivates with her strength and determination."--Kirkus Reviews (starred review)
—