The Mural Artist's Handbook (Paperback)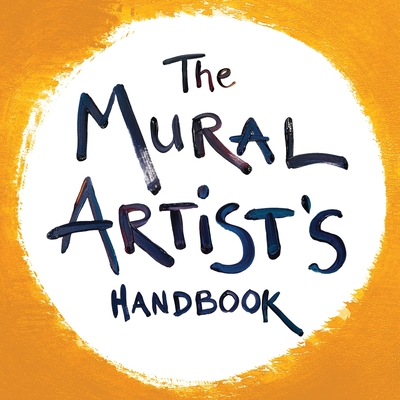 $16.95

Usually Ships in 1-5 Days
Description
---
Are you ready to try your hand at painting a mural? Have you wondered how to find clients who will pay you to paint? In this handbook you will learn how to:
Find clients
Develop a site-specific design
Select the right materials
Block in a mural
Build an art business that is sustainable and fun
Mural art is exploding. It has leapfrogged over its traditionally circumspect reputation by the "art establishment" into a full-blown renaissance for the medium. The current popularity of mural art is fueled by grassroots political activism and community placemaking, as well as increased demand for eye-catching photos on social media, including "selfie moments" and one-of-a-kind interior design.
The Mural Artist's Handbook is a "nuts and bolts" guide on how to paint a mural for anyone wanting to jump in on the current mural art trend. Morgan draws on her 20-year career as a mural artist to lay bare the "Wild West" of mural art. This handbook provides detailed project considerations for a variety of clients, including residential, schools, commercial, and publicly-funded mural projects. This handbook also unlocks the mystery of how to find steady, paid work as a mural artist so that artists can spend the best hours of their days, week after week, building mastery in the craft of painting murals.