Cider Country (Paperback)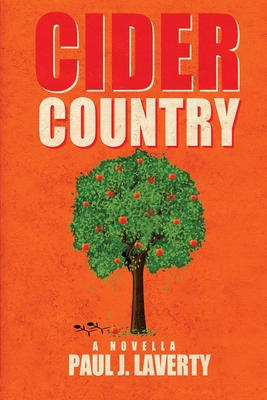 $11.99

Usually Ships in 1-5 Days
Description
---
Welcome to Cider Country - home to the apple orchards of Australia's Central Victorian region. Not only do they produce the nation's favourite fruit, it's also the main ingredient in one of our favourite summer drinks.
But behind the apples is a myriad of twisted tales and an infinite number of colourful characters including racist supervisors, fugitive journalists, sexually promiscuous Muslims, concert promoters, Thai Princes, rabid dogs, aspiring models, failed writers, French musos, ex-cons, former triads, self-harmers, Jazz man Ryuichi Sakamoto and 'fucking Angus and Julie Stone (sic)'.
There's also a mole who's about to blow the whole industry apart, along with a new blend of cider which might just save the world.
This collection of comedically dark and interlinked tales will have you thinking about apples, cider and life itself in a whole different light.