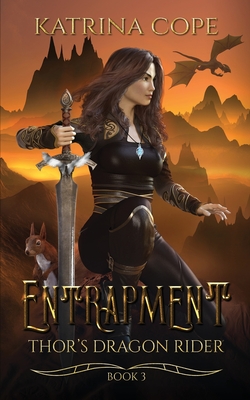 $8.99

Usually Ships in 1-5 Days
Description
---
Protecting friends is deadly.
It's happened. Hel has sent her minion to attack Asgard, or so Kara thought. She and Elan are entrapped and dragged into the depths of Muspelheim, the land of the fire giants, bringing a whole new meaning to "warm welcome."
In an attempt to retrieve the information Kara holds, creatures that live only in nightmares surface, threatening Kara's freedom and life.