Nanima: Spiritual Fiction (Paperback)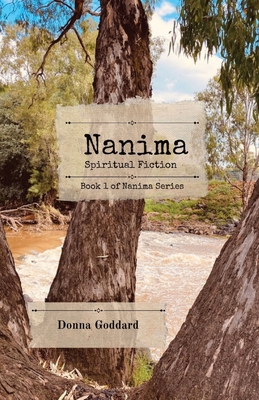 $12.99
Email or call for price.
Description
---
Nanima lay in a pretty-as-a-picture valley at the joining point of two living, breathing rivers. The small country town had an English name, but Nanima was its ancient-as-the-rivers Aboriginal one. Book 1 of the Nanima Series is based on the rural Australian town of Wellington, where the author's family comes from. Donna's grandfather was a pioneer sheep farmer and made his home from the stones of the local river. Anyone who knows "From soil you come, and to soil you will return" (Genesis) remains deeply connected to their roots. Not knowing the DNA we carry in our bodies, hearts, and minds does not negate it. We are an accumulation of many people, even more so when unaware of it. Once aware, we can choose what to carry and what to relegate to history. This is not a black story or a white one. It's a spirit story and an earth one.