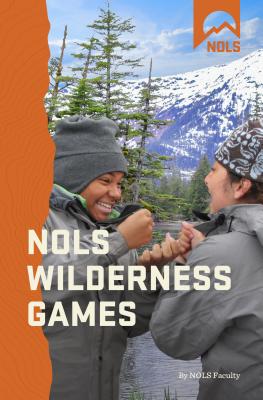 $12.95
Email or call for price.
Description
---
Playing games while on courses is a part of the NOLS life, and course leaders are great resources for games that work--those that are popular and are used year after year. This book contains 100 tried-and-true, field-tested games collected from and vetted by NOLS instructors: getting-to-know-you games, name games, team games for encouraging cooperation and leadership, games on the trail and in the water, and brain/creative/word games.
About the Author
---
Helen Wilson is Curriculum Editor and Field Instructor for NOLS, the National Outdoor Leadership School.