Women in Church Ministries: Reform Movements in Ecumenism (Paperback)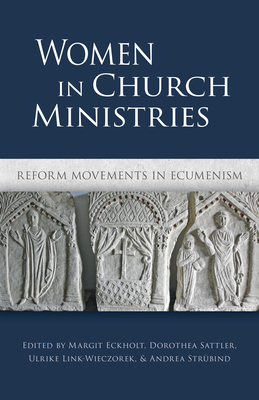 $34.95
Email or call for price.
Description
---
Regarding the question of office in the Christian churches, this volume illuminates with heightened ecumenical sensitivity the arguments for the participation of women in all church offices and ministries, without which there will be no way to the visible unity of the churches. It documents the ecumenical congress that took place in Osnabr ck in December 2017 and the "Osnabr ck theses"--meant to serve the future international and ecumenical conversation and further discussion about the questions of women in church offices--passed by the congress.
The editors hope that this publication will help to set into motion a debate about ministries and services in the Church, which has been stagnant for a long time, and that it will become clear that these questions can only be answered together--by men and women--from now on.