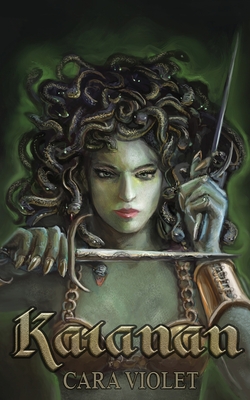 $22.00
Usually Ships in 1-5 Days
Description
---
The Siliou universe ignites. The epic Kaianan adventure projects us into the frantic Felrin Galaxy where our strong-headed heroine will either sink or swim saving her people and family.
In a time of Euclidean Vectors and Conductors, an epic adventure is born. Following the young Princess, Kaianan of Layos, embark on a journey that begins and ends in sparkling aura and blade-spinning action.
Set during the Felrin After Aura year of 100-7, Dersji Brikin attempts to train the Rivalex Mark for her upcoming Verticals. However, with the arrival of Liege on Rivalex, he is apprehended by his people and returned to his exiled homeland.
On her own, Kaianan must navigate her new-found Gorgon transformation as she is sent to hide in the volatile Milky Way Galaxy ...