The Sun Still Rises (Paperback)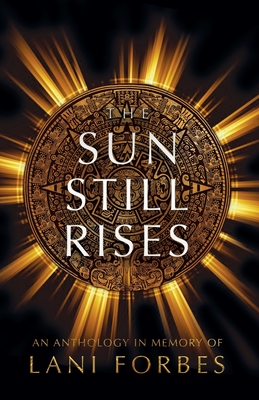 $15.99

Usually Ships in 1-5 Days
Description
---
Light shines brightest in dark places...
A selfish empress slowly turns to gold. A highschooler's hallucinations reveal a dangerous new world of Faerie. An outcast battles shadow demons to save her people from the plague.
This charity collection of YA fantasy stories celebrates the light found in dark places, just as Lani Forbes once embodied having hope in difficult times. Her spirit shines on through these beautiful, bittersweet tales full of fallen stars and fae princes, werewolves and magic wielders, samurai and smoky skies.
Featuring stories from Ronie Kendig, Jill Williamson, Julie Hall, Carrie Anne Noble, S.D. Grimm, and more