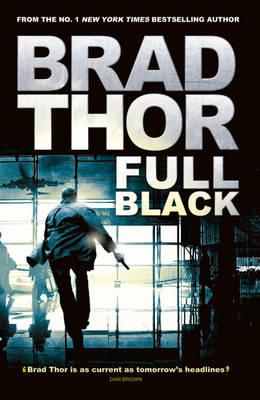 $17.75
Email or call for price.
Description
---
#1 "New York Times "bestselling author Brad Thor brings readers his darkest and most intriguing thriller yet--a terrifying story of espionage and betrayal--brilliantly paced with superb nonstop action.
Born in the shadows and kept from heads of state, some missions are so deadly, so sensitive, that they simply don't exist. When one such mission goes horribly wrong, only former Navy SEAL Team 6 member turned covert counterterrorism operative Scot Harvath can carry out an audacious plan to prevent one of the biggest terrorist threats the United States has ever faced: complete and total collapse. But as the identities of the perpetrators are laid stunningly bare, Harvath will be left with only one means to save America. Unable to trust anyone, he will be forced to go FULL BLACK.