Shark Girl (Compact Disc)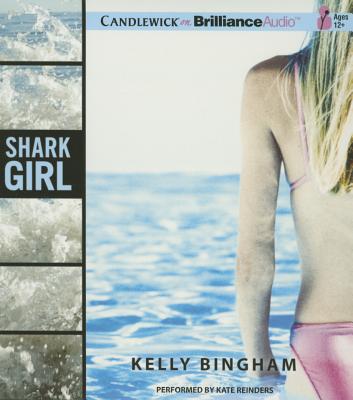 $9.99
Email or call for price.
Description
---
On a sunny day at the beach with her mom and brother, fifteen-year-old Jane Arrowood went for a swim. And then everything--absolutely everything--changed. Now she's counting down the days until she returns to school with her fake arm and kids will whisper, "That's her. That's Shark Girl," when she passes. But right now there are only questions. Why did this happen? Why her? What about her art? What about her life?
"A provocative portrait of one girl's journey.... Powerful without being maudlin or preachy...readers will come to empathize with and respect Jane for her strength and brutal honesty." --Publishers Weekly (starred review)
"Will entice readers; the drama of the shark attack will hook them, and Jane's inner journey will hold them till the end." --School Library Journal (starred review)
"A poetic and beautiful debut novel." --Boston Globe