Hoglets' Christmas Magic (Paperback)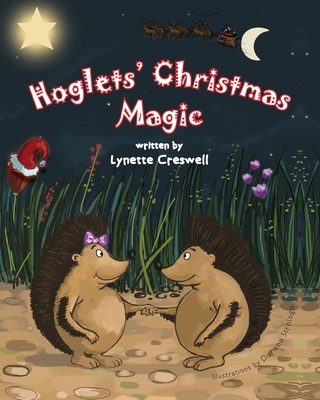 $10.00

Usually Ships in 1-5 Days
Description
---
It's Christmas Eve with the hoglets.
Prickles and Primrose are excited. That is until... As they decorate the Christmas tree they discover the star for the top has shattered. Not to be defeated - the brave hoglets set out into the woods to seek a substitute star but stumble across Santa instead.
What adventure will they encounter?
AND... what about the star?
If you love Winnie the Pooh you'll fall in love with the hoglets, Prickles and Primrose, from Briar Wood.