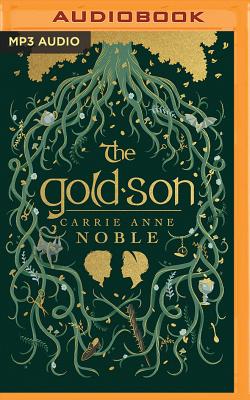 $9.99
Email or call for price.
Description
---
"The story is, simply, beautiful." --Fictionist Magazine
All sixteen-year-old Tommin wants is to make beautiful shoes and care for his beloved grandmother, but his insatiable need to steal threatens to destroy everything. Driven by a curse that demands more and more gold, he's sure to get caught eventually.
When mysterious Lorcan Reilly arrives in town with his "niece," Eve, Tommin believes the fellow wants to help him. Instead, Lorcan whisks him off to the underground realm of the Leprechauns, where, alongside Eve, he's forced to prepare to become one of them.
As Lorcan's plans for his "gold-children" are slowly revealed, Tommin and Eve plan their escape. But with Tommin's humanity slipping away, the fate-crossed pair has everything to lose unless they can find a way to outsmart a magical curse centuries in the making.