The Mole Sisters and Busy Bees (Paperback)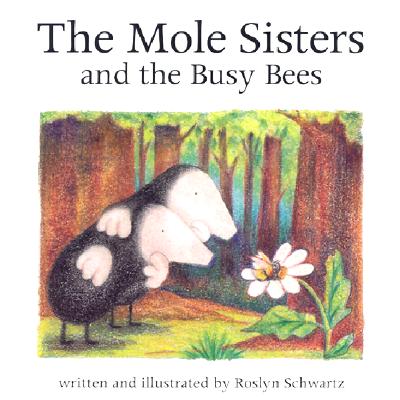 $5.95
Email or call for price.
Description
---
The Mole Sisters set out to do nothing at all. But when a busy bee buzzes by, they follow him and end up in a lovely meadow of flowers. The Mole Sisters begin smelling and their noses become covered in pollen. Soon they look just like flowers With a couple of big sneezes, they are back to being Mole Sisters.
About the Author
---
Roslyn Schwartz has lived in many places, including London, Paris, and San Francisco; she currently resides in Montreal. Roslyn is the author and illustrator of the first six popular "Mole Sisters" books as well as a new picture book for toddlers, "Yo Baby!." She has also worked on animated films.