The Path to Wild Food (Paperback)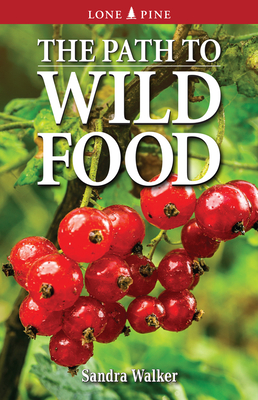 $19.95
Email or call for price.
Description
---
Taking a refreshing and practical approach, The Path to Wild Foods is an ethical field guide and recipe book that promotes respect for the natural world and for the cultures that effectively use it. Written by an accomplished ethnobotanist and educator, this book will rekindle an interest in natural foods, including taking best advantage of "nature's pharmacy" for medicinal plant use. Learn to feed and heal yourself with the natural plants all around you: - Rekindles interest in wild foods with an appreciation of the adventure and flavours to be found along the way - Examines respect for nature and finding ways to feed ourselves without the supermarket - Includes various plant types from trees and shrubs to herbs and wetland plants - Describes a variety of parkland and prairie plants along with potential uses and recipes - Identifies poisonous plants to avoid - Discusses respect for nature, growing plants in an ecologically supportive way - Explores the wisdom of Indigenous leanings and teachings.-- (6/29/2017 12:00:00 AM)
About the Author
---
Sandra Walker is an accomplished ethnobotanist and educator who has spent her life first learning about wild foods and plants and then teaching others about them. Born in Hamilton, she kindled her interest wild plants when planting trees in Northern Canada and cooking on a solar stove in the wilderness with her husband. Sandra has worked as an educator in Saskatchewan for major local nature centres, school systems and Aboriginal societies. She is currently employed as program facilitator, ethnobotanist and archaeologist at Saskatoon's Brightwater Science Environmental and Indigenous Learning Centre. Sandra has a double honours degree in archaeology/Anthropology and fine arts from the University of Saskatchewan. She is a nature columnist and author of several publications and educational plans. She lives with her husband and two adult sons in Saskatoon.