In the Shadow of Mr. Lincoln (Paperback)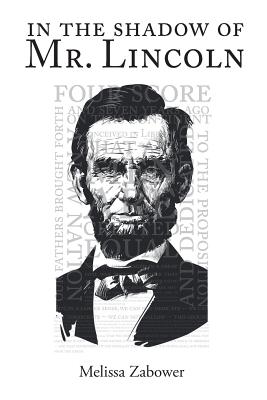 $20.95

Usually Ships in 1-5 Days
Description
---
Daniel Kelly watches the world around him with the eyes and heart of a writer, but life in rural Pennsylvania in 1860 doesn't provide him much to write about. Abby Weimer is a farmer's daughter who wants to be anything but a farmer's wife. Brian O'Bern, her foster brother, chafes against farm life and Abby's father, as well. The boys have a plan to get to Philadelphia, and Abby is not content to be left behind, so she finds her own way to the city.
No sooner do they arrive, though, than the attack at Fort Sumter and the ensuing war interrupts their plans. Daniel and Brian join the Army, and Abby joins the army of women who collect blankets, shoes, and food for the soldiers. Abby finds a purpose. Daniel has something to write about, and Brian finds like-minded men who feel like the first real family he's ever had.
But war is vicious, destructive, and far-reaching. Some dreams come true. Some lives turn into a nightmare. Some lives end abruptly. No matter how it ends up, the war leaves no one unscathed.