Paths to Kingdoms (Paperback)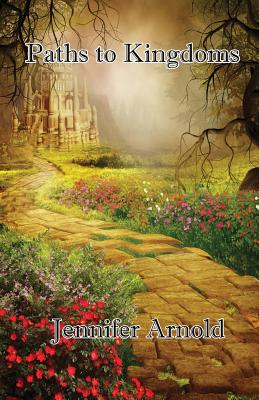 $15.95
Email or call for price.
Description
---
Sakura, a typical teenage girl, had no idea when the moving images showed up on her cell phone; her life was going to take a drastic turn. Hurled into a new world she knew nothing about, she battled demons and monsters until she met Rormic, a half-human, half-elk. With his help, she searched for her father, who had been pulled into the same world with her.
During their search, they meet with a sorcerer in the form of a dragon, who had plans of his own. When Sakura realizes she is the last member of the royal family, she is more determined than ever to stop the sorcerer's plans and escape with both Rormic and her father.
Only Rormic knows where the portals to other worlds are located and to keep the sorcerer from taking over this new world, Sakura and Rormic must not only fight for their lives, but her father's as well.