A Labor of Love (Paperback)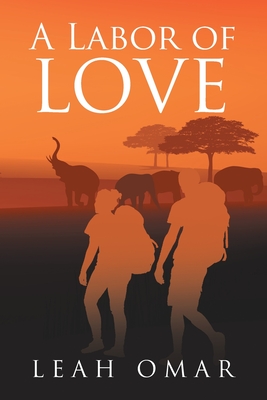 $16.95
Usually Ships in 1-5 Days
Description
---
Kate Malone has her life mapped out. After graduating with her master's degree, she plans to marry her high-school sweetheart and settle down in the same comfortable town where she's lived her whole life. But when a betrayal shatters her dreams of the future, Kate's father convinces her to volunteer for a few months as a midwife at a rural hospital in Tanzania.
Heartbroken and unsure of who she is and what she wants, Kate is braced to wait out the four-month commitment on the other side of the world in misery. Instead, she finds friendship, meaningful work, and a growing attraction to Dr. Andrew-the talented, kind, and impossibly handsome physician she works under.
Drawn together by an immediate and undeniable chemistry, Kate and Andrew's flirtation soon develops into something more until Kate's two worlds collide unexpectedly. Suddenly forced to confront race issues and the sacrifices she's made to please others at the expense of her own happiness, Kate must make an impossible choice. Can she finally find the courage to be the star of her own life?