Plenitud y Vida: Plenitude and life (Paperback)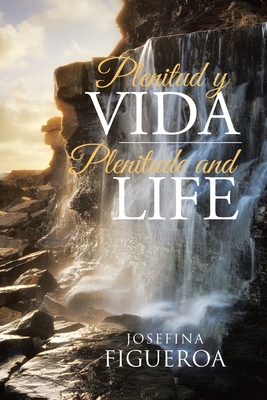 $13.95

Usually Ships in 1-5 Days
Description
---
La sociedad moderna esta experimentando una serie de cambios que colocan en un tercer plano, o a lo mejor en ninguno, los valores eticos, morales y sociales dando como resultado individuos inseguros, depresivos y con unas series de conflictos emocionales que parecieran no tener solucion.
"Plenitud y vida" es una obra de fuente bibliografica escrita con un contenido enfocado en trabajar el cambio del "yo", desde una perspectiva cientifica, sociologica, teologica y psicologica. La autora define y describe a la familia como nucleo desde su origen, funcion y clasificacion, concluye dando unas series de pasos y herramientas que motivan al cambio del individuo para lograr una vida a plenitud.
Modern society is experiencing a series of changes that place ethical, moral and social values on a third plane, or perhaps none at all, resulting in insecure, depressed individuals with a series of emotional conflicts that seem to have no solution.
"Plenitude and life" is a work from a written bibliographic source with a content focused on working on the change of the "I", from a scientific, sociological, theological and psychological perspective. The author defines and describes the family as a nucleus from its origin, function and classification, she concludes by giving a series of steps and tools that motivate the individual to change