Dark Memories (Paperback)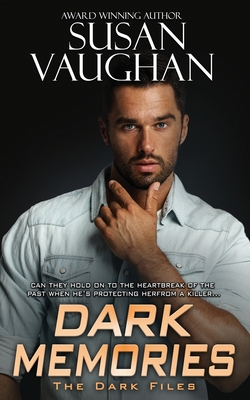 $11.95
Email or call for price.
Description
---
Part of a series, but a stand-alone novel with its own conclusion. Can they hold onto the heartbreak of the past when he's protecting her from a killer 24/7? After museum curator Laura Rossiter witnesses a murder and the cop guarding her is killed, she runs for her life. She survives months by working odd jobs under an assumed name and landing in a Maine resort where she finally feels safe. Until bad-boy Cole Stratton rides his Harley back into her life... Now a government officer, Cole has a mission: protect Laura, the golden girl he's never forgotten, and flush out the bad guy, who finances terrorists and who wants her dead. As the danger increases, so does the tension between the ex-lovers. Cole still believes she's out of his league... and that she's hiding secrets from him that she never intends to reveal. Together 24/7, Laura and Cole can't deny the passion reigniting between them. But as dark memories of their past assail them and a killer closes in, they must find a way to trust each other-before their future is extinguished forever.
About the Author
---
Susan Vaughan is a multi-published and award-winning author. Her books have won the Golden Leaf, More Than Magic, and Write Touch Readers' Award and been a finalist for the Booksellers' Best and Daphne du Maurier awards. A former teacher, she's a West Virginia native, but she and her husband have lived in the Mid-Coast area of Maine for many years. Find her at www.susanvaughan.com or on Facebook at www.facebook.com/SusanVaughanBooks or on Twitter @SHVaughan.