Dreamchasers: The Dark Plague (Paperback)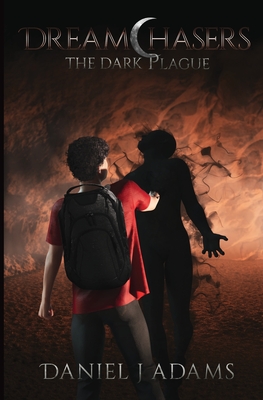 $14.99

Usually Ships in 1-5 Days
Description
---
Chaz Anderson's life gets crazier every day. Once upon a time he was just your typical high schooler, now he's a monster-slaying hero and some kind of "chosen one" who's supposed to stop the ultimate bad guy. Pretty simple right?
Things get even more complicated when he finds out he shares a strange connection with the bad guy, Victor. They have the same powers and face.
What does this mean for Chaz and how does it relate to the prophecy? Will he ever become powerful enough to take down Victor?