Wandering In Greece (Paperback)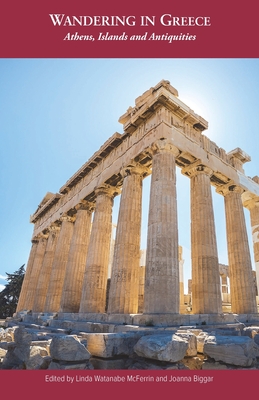 $14.95

Usually Ships in 1-5 Days
Description
---
Stone, marble, mountain, sea and sky framed by endless blue-these are the elemental foundations of Greece, just as Greece is the elemental foundation of Western Civilization. For thousands of years Greece and its culture, philosophy, politics and spirit has inspired and influenced the lives of generations.
In Wandering in Greece, this talented and inquisitive group of writers has captured some of the joy, warmth, grace and
wisdom of Greece and its people. These stories, poems and images will remind a whole new group of travelers that a visit
is a must, and those who have already ventured in Greece that they have to return.