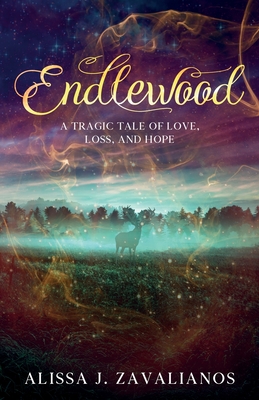 $17.99

Usually Ships in 1-5 Days
Description
---
In Griskol, magic and deceit are forbidden. And to practice any form of them could lead to death.
Holland doesn't know who she is. For reasons she can't explain, she's drawn to the tragic story, The Tale of Endlewood, seeking to leave home and find where she belongs, even if it means disguising her identity-an action that could cost her everything.
Markus Fenn has always known his purpose: to farm the land his father left behind and to care for his aging mother and younger siblings. Unlike his best friend, Holland, he's content with his lot in life.
But when a sinister plot rocks the country of Griskol, Holland finds herself in the middle of the chaos, and Markus' familiar, rural life is upended in the midst of it. Griskol may have been right about magic all along.
In this epic tale of love and loss, accompanied by mermaids, fae, and dragons, will Holland find where she truly belongs? Or will she open her heart enough to realize her home has been with her this whole time?