Flight by Moonlight (Paperback)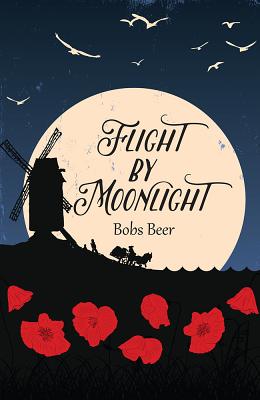 $14.99
Email or call for price.
Description
---
Can you imagine having to leave your home in the dead of night, fearing for your life? Seven-year-old Petros and his family had to do just that. They lived in the Netherlands at a time of great danger. Their Spanish king was Catholic and wanted to rid his country of "heretics". Petros and his family were Protestant, so King Phillip didn't want them living in his land. In 1567 they fled to the safety of Norfolk, England. Pursued by the brutal Duke of Alva and his army, Petros comes up against thieves, pirates on the North Sea and other perils on his journey to safety. This is a story of persecution and adventure, and also of family and the unexpected kindness of strangers.