The Creator's Vassal (Paperback)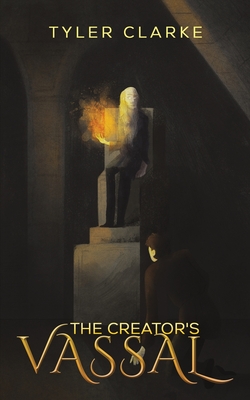 $11.95

Usually Ships in 1-5 Days
Description
---
For generations, an insidious group have plagued Meridians with ritual sacrifice and mass murder.
As the Kingdom of Meridius is ravaged by horrors within and beyond, a boy is chosen by the Creator to stand against this group, bringing salvation to all true believers of the Church.
Young Yecats must learn the ancient secrets of his homeland to cleanse the realm of evil and corruption, while exiles to the east plot their revenge against both his family and the kingdom that had spurned them. Beneath it all, a greater threat looms...