A Failing Kingdom: A divided seat of power casts the darkest shadows (Paperback)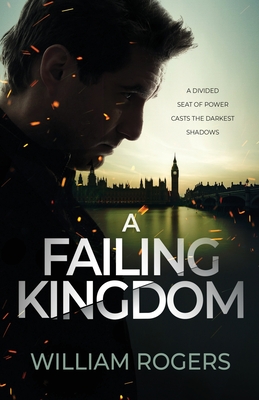 $12.99

Usually Ships in 1-5 Days
Description
---
In the not too distant future, deceit and betrayal are commonplace as a troubled nation's future hangs in the balance.
As the levers of power are pulled by some, violence and treason seem the only options left to others.
Whoever emerges victorious, will determine the future of a kingdom, forever.