Tales From the Valley (Paperback)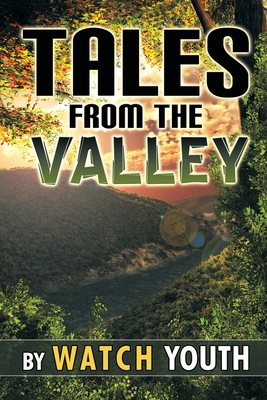 $10.95

Usually Ships in 1-5 Days
Description
---
The Ohio Valley's Rich Stories and Fables...
Can Anna Lee change her town's history when she spins back in time? Can Tracy save her family when nightmare creatures drop from the sky? What could go wrong when a woman turns her father's murder into a profession? Can a loner help a girl find a survivor community in the wasteland before it's too late? What happens when a teen hunts to escape a chaotic home life and finds himself the hunted? Is Tori gone forever, lost in the murky waters of the Ohio River? Will Von overcome
Their
malicious demeanor and break the chains of
Their
oppression? Will a fun-loving cheerleader learn she doesn't have to stay the victim of her domineering boyfriend? Come along as we traverse the richness of the valley...