The Trial of Kermit Gosnell: The Shocking Details And What It Revealed About The Abortion Industry In America (Paperback)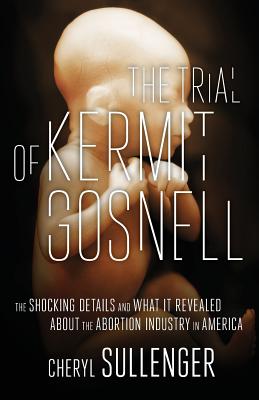 $20.99

Usually Ships in 1-5 Days
Description
---
When police raided the Women's Medical Society, they thought that they were putting an end to a pill mill that was the largest supplier of illicit prescription painkillers in Philadelphia. But once inside, police made the grisly discovery that Kermit Gosnell's medical office was something much worse.
Police seized the bodies of 47 aborted babies - all with mysterious wounds across the backs of their necks. They soon realized they had uncovered a "House of Horrors" where babies were routinely born alive during very late-term abortions amid unspeakable squalor, only to be brutally murdered.
Cheryl Sullenger attended Gosnell's murder trial in Philadelphia in the spring of 2013. She relates shocking eye-witness revelations from the often-emotional testimony. And based on over three decades of experience researching abortion industry abuses, Sullenger also provides disturbing evidence that proves Gosnell is not alone.