The Matriarcas: Demon Caves of Embras Isle (Paperback)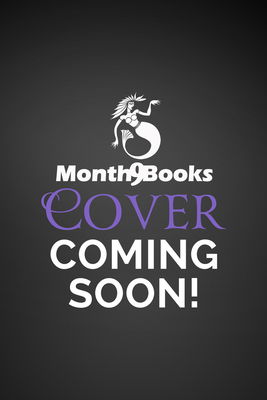 $17.99
Email or call for price.
Description
---
In a world decimated by disease, wisdom and scientific knowledge amassed by previous civilizations has been nearly forgotten and the once-promised bright future our forefathers wanted for us is long gone.

In this new dark age, most of the population live in stone age-like conditions. Maricela Paz, a fifteen-year-old girl growing up in a backward fishing village on an island modeled after Cuba, reluctantly prepares for The Feast of Fifteens where she will be auctioned off to theHhidalgos and forced into concubinage.

But Maricela is not like the other girls who obey and keep silent for fear of punishment. When she disobeys her father, she is sentenced to capital punishment. But Marciela manages to escape to the mysterious Island of Embras, where she meets Dunia, the 400-year-old Matriarca and keeper of the last library of books and scientific knowledge from more civilized times.

Staring down the rotting mouth of a bleak future, Marciela must accept and embrace her truth. It wasn't an accident, her landing there. Marciela is the new Matriarca, who will restore the old civilization and bring balance back to the world.

Empowered and in control, Marciela sets a course for home to make right the long-since wrongs imposed upon the women and girls of her village. Lord help anyone who gets in her way.

About the Author
---
Alisa Valdes-Rodriguez is the New York Times and USA Today bestselling author of many novels. Published in 11 languages and with more than 1 million books in print, Alisa was named one of the 25 Most Influential Hispanics in the United States by Time magazine; Latina magazine named her a Woman of the Year; Entertainment Weekly hailed her as a Breakout Literary Star; and Hispanic Business magazine has twice named her among the 100 Most Influential people in the nation. Alisa is a former staff writer for the Boston Globe and the Los Angeles Times, and holds a master's in journalism from Columbia University. Alisa is also a screenwriter and TV and film producer, and a playwright and composer with a bachelor's from Berklee College of Music.