Dishonor: Odyssey of the Serum: Part Two (Paperback)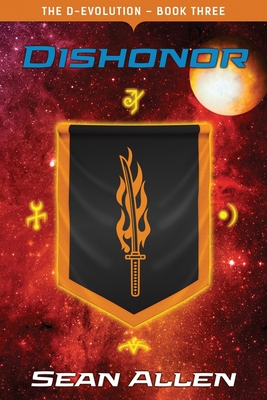 $18.00

Usually Ships in 1-5 Days
Description
---
Ancient ritual. Violent rebuke. A bloodline feud that could drown them all in a sea of red...
Tyrobus Daelekon is in despair. When his dishonorable twin refuses orders to commit suicide and attacks their father, the young warrior fears the shame will destroy his family. And when he's ordered to undertake a high-risk mission to save their reputation, he's faced with having to kill the brother whom he could never best with a sword.
Still tortured by nightmares from the blood already on his hands, Tyrobus breaks the law and leaves the city in search of the evidence he needs to redeem their legacy. But when he encounters his sibling before he's ready, his quest may only earn him an ignoble death.
Can Tyrobus accomplish the impossible before everything he knows ends in ruin?