The Wizard's Brew (Paperback)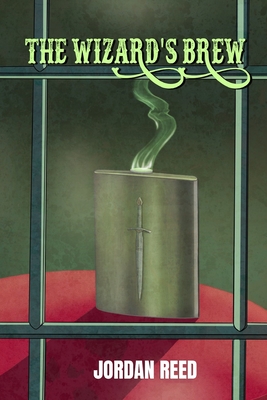 $14.99

Usually Ships in 1-5 Days
Description
---
Ghoul War veteran Zane Vrexon is struggling to make ends meet as a private detective when he gets a cryptic note from an old friend, Dennis, who says his wife is in danger. Then Dennis turns up dead in his own potion shop and his widow, Vana, is the main suspect.
Zane has enough problems - including an addiction to healing elixir and a voice in his head with nothing but bad ideas - but he agrees to investigate with help from Dennis's gnome assistant and a professor from The Institute. But as they dig into the mysterious death, Zane and company discover Dennis had ties to the goblin mob. Meanwhile, Vana is being hunted by a being thought either mythical or long extinct.
And now they're all in the crosshairs with her.