Heavenly Bodyguards - Trainee in Action (Paperback)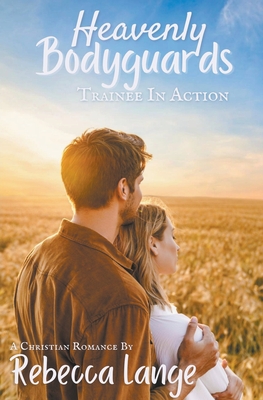 $14.99
Email or call for price.
Description
---
How would you react if your death hits you out of nowhere, but you get assigned to become a guardian angel instead of being stuck in heaven? Joelle Anderson finds out quickly that neither her death nor assignment is a joke.
She is sent to Scotland and receives her first assignment as a guardian angel. Together with her trainer Josh, she is to protect Hannah - a twelve-year-old runaway orphan - and find a new family for her before Joelle's training year is over. Determined to succeed and defeat the evil angels that keep obstacles in her way, Joelle learns to listen to her feelings and use her powers properly. Unfortunately, finding the perfect family isn't as easy as it sounds. Can Joelle put all the pieces together to find a home for Hannah before her time is up? Read Heavenly Bodyguards - Trainee in Action and find out for yourself.