Streets Again (Paperback)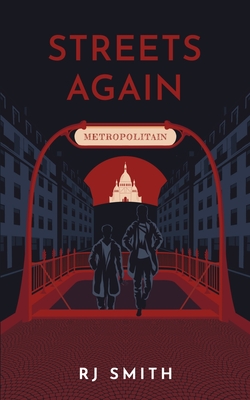 $14.99

Usually Ships in 1-5 Days
Description
---
Tossed out by his girlfriend and impoverished by his dreams, Rick Hinton moves into a neighbourhood of northern Paris that is cheap, crime-ridden and perfect for his purposes.
With only his unhinged American friend Anton 'Tony Extra' Ford for company, Rick encounters a society in decline, his horror turning to resignation as his funds dry up and his morals slip away.
Rick and Anton believe that art might save them, an obsession which devolves into an absurd and dangerous game with the potential to destroy them both.