Red Dirt Odyssey: Sometimes you have to leave to find yourself (Paperback)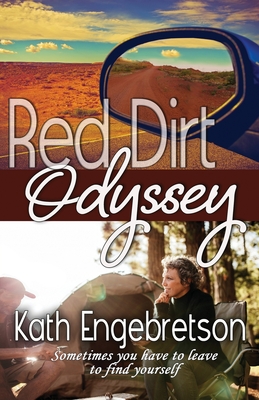 $15.99

Usually Ships in 1-5 Days
Description
---
The campervan sits in the driveway, waiting for jaded academic Alice and her husband Will to retire and hit the road...any day now.
But when Will suddenly dies, Alice is lost. Unhappy at work and with her future plans thwarted, she rises daily, putting one foot in front of the other; existing, not living. Until one day, when she climbs into the campervan and decides to go alone. Escaping her city life, Alice heads across the Nullabor, taking the odd job as it comes along and meeting a colorful cast of characters who will change the way she views the world.
Red Dirt Odyssey is a reminder that life can change in a moment. An exploration of contemporary Australian life, loss and loneliness, friendship and renewal, risk and adventure, it is a powerful narrative set against the dramatic landscapes of coastal Australia and the Outback.