The Slow Rise Of Clara Daniels (Large Print / Hardcover)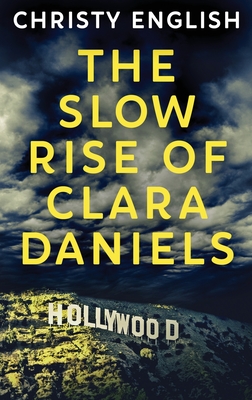 $31.29

Usually Ships in 1-5 Days
Description
---
The women in Clara's family have always had a secret: they can read minds. Growing up as the last daughter of a wealthy family in the desert of Palm Springs, she has only one wish: to become a star.
At sixteen, she begins her journey into Hollywood and the privileged life of a movie actress, but this time it is a privilege she will have to earn. Using her cunning, intelligence and telepathic abilities, Clara Daniels makes the slow rise that will catapult her to fame and change her life forever.
But can the love of the public, of people she will never know, fill the void in her heart?
This is the large print edition of The Slow Rise Of Clara Daniels, with a larger font / typeface for easier reading.