The Hunt For The Bunyip (Large Print / Paperback)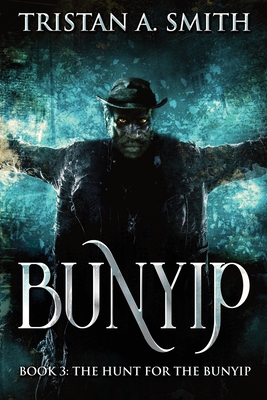 $28.09

Usually Ships in 1-5 Days
Description
---
"Magic is a fact of life, like murder, sex and monsters."
So says Dinewan, the old aboriginal witch doctor with bright orange eyes. In this final installment of the Bunyip series, what began from family legend will culminate in a zoological hunt of the millennium.
Tristram Jones and his teacher, Ivan MacAllister, must again contend with Dinewan. His tactics have become more dangerous and determined; the lines have been drawn and the stakes have never been higher.
From the university to the wild high country, Tristram once again follows the call of the mysterious Bunyip. It will be the last time he does.
Bunyip is a modern tale influenced by much older stories and spiced with science, legend and sensual experiences. It is gruesome in places, funny in others and tender where it counts.
This book is intended for a mature readership and is not suitable for readers under the age of 18. This is the large print edition of The Hunt For The Bunyip, with a larger font / typeface for easier reading.